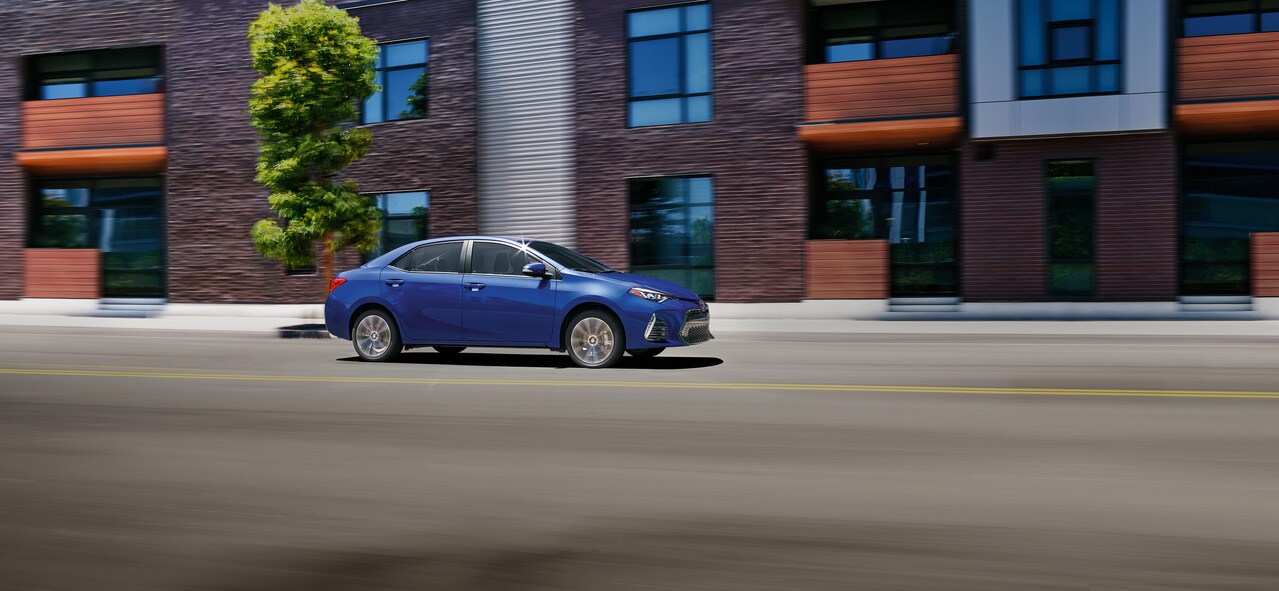 Toyota Sedans Vs. Toyota SUVs In Danbury, CT
Buying a new Toyota vehicle is an exciting time for drivers in and around Danbury, CT and Carmel, NY. Here at Greentree Toyota, we strive to ensure our customers choose the most ideal vehicle for their budget, lifestyle and needs.
Because we realize not every driver in and around Carmel Hamlet, NY and New Milford, CT knows which new Toyota model will be the best option, we're here to offer some guidance.
Should You Invest In A Toyota Sedan Or A Toyota SUV?
Both sedans and SUVs offer a variety of advantages and benefits. When you're deciding between a vehicle like the Toyota Corolla or the Toyota RAV4, it's important to take into consideration your daily driving habits, what your primary use for the vehicle will be, and your preferences when it comes to features and capabilities.
A Toyota sedan might be a more feasible option for a driver who tends to travel individually more often, and doesn't need a lot of space to store cargo or gear.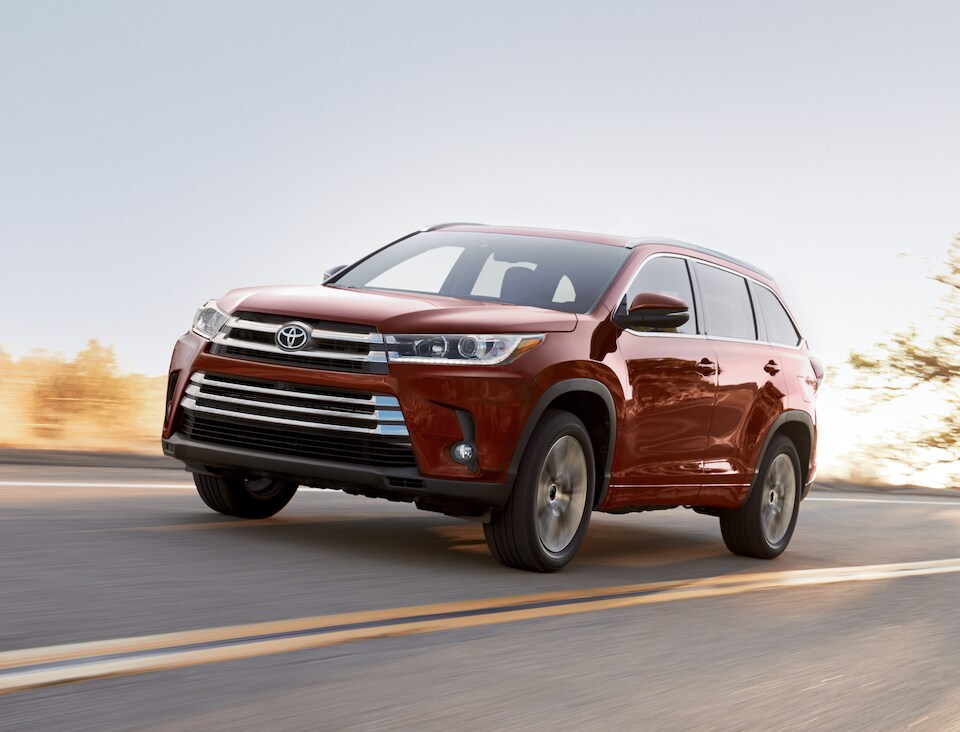 Our sedans also tend to get better gas mileage, so you'll save a little bit of cash at the pump. Our selection of Toyota sedans are perfect for commuting, running errands and relaxing weekend getaways. If you're more of an off-the-beaten-path adventurer, have a large family or you need a good amount of storage space on a regular basis, we suggest opting for a Toyota SUV. Many of our SUVs also offer all-wheel drive, which is an advantage when you're traveling on tougher terrain or facing inclement weather.
We'd be happy to show you all of your sedan and SUV options whenever you'd like to pay us a visit here in Danbury. We'll highlight popular models like the Toyota Avalon, the Toyota Camry, the Toyota 4Runner, the Toyota Highlander and many more.