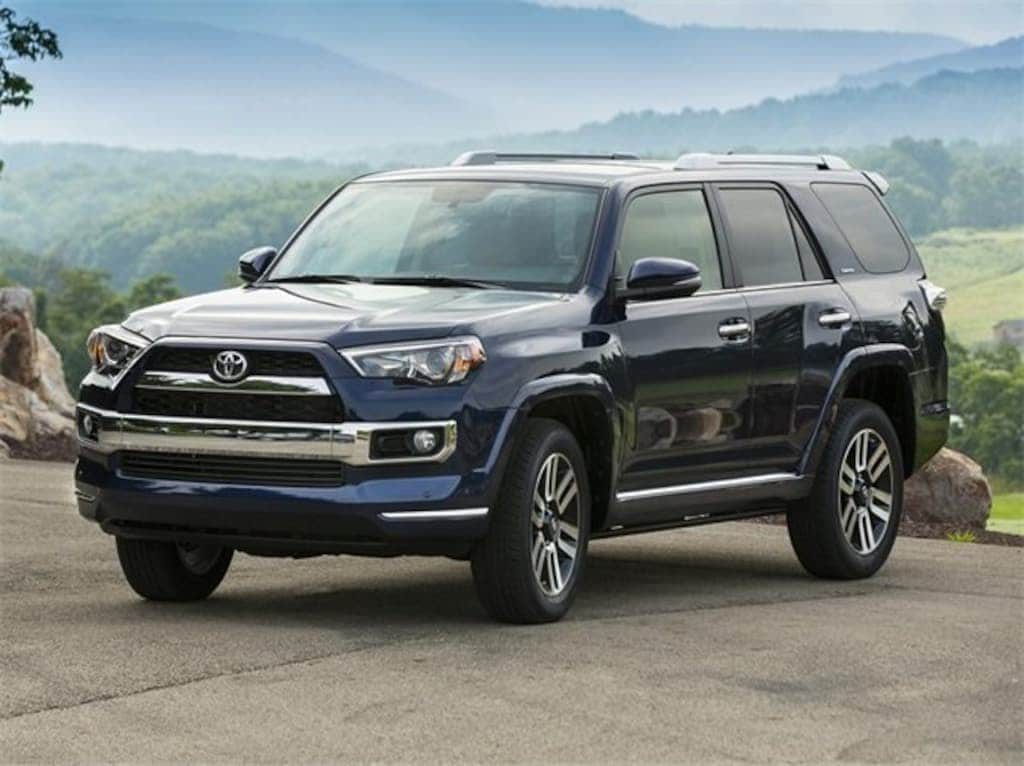 ​
As we enter the month of February, there is one important day on everyone's mind; Valentine's Day! While we should be celebrating this every day of the year, every February 14th, countless people make special plans to tell the people closest to them that they love and cherish them.
But while you're making your dinner reservations or buying a bouquet of red roses for that special someone, it's important to remember to pause and reflect on the classic and modern love stories and couples that have shaped popular culture. Where would literature be without the beautiful yet tragic love story of Romeo and Juliet? What good is a homemade lunch without the perfect combination of peanut butter and jelly on bread?
But do you know what power couple is missing from the list above? The Toyota Tacoma and the Toyota 4Runner. Here are a few things about these exceptional cars that not only make them worthy of power couple status, but that truly make it easy to fall in love within this season of romance.
The Toyota Tacoma
Does your heart go pitter-patter at the thought of living on the wild side? Do you secretly think paved roads are a total drag? If this sounds like you, then the Toyota Tacoma might just be your ideal Valentine. It's available V6 engine, 6-speed transmission, and 6800-pound towing capacity will give you all the power you need to fuel you for your next adventure. The fun and excitement doesn't stop there. The Apple CarPlay and Amazon Alexa compatibility on the inside of the Tacoma make for an always thrilling interior.
The Toyota 4Runner
If you're looking for the perfect marriage of safety, style, and durability, then you have met your match this Valentine's Day with the Toyota 4Runner. It's proven body-on-frame construction makes it possible to conquer any off-road terrain, making it among the very best in vehicular durability for over 30 years. But going on your next adventure doesn't have to mean you are taking too many risks. The Toyota Safety Sense of the 4Runner is a comprehensive safety package specifically designed to support your awareness, whether it be on busy city streets, or rustic dirt roads.
When it comes to having these two halves of a whole for your very own, there is no place better than Greentree Toyota. Greentree Toyota prides itself on providing exemplary customer services. We take every measure to ensure you are satisfied with all your needs and will do whatever it takes to make sure your new or used Toyota is truly the apple of your eye. For any questions or inquiries about the Tacoma, 4Runner, or any other of Toyota's exceptional vehicles, contact Greentree Toyota via phone or email for assistance today. Like us on Facebook to stay up-to-date on current events, tips, and specials.

Sources:
https://www.toyota.com/tacoma/
https://www.toyota.com/4runner/
Image: https://www.greentreetoyota.com/new/Toyota/2020-Toyota-4Runner-202996610a0d04fe5554ed8d0d97cb8b.htm