Winter in Connecticut can be harsh with snowstorms, strong winds, and ice. As the temperature drops, oftentimes so does the motivation to winterize your vehicle. Icy winter winds can make leaving the house that much harder. Beat the cold and stop putting this task on hold, avoid costly damages and repairs with a few simple tips and tricks. Read below to learn how to prepare your car for the winter.
3 Tips To Winterize Your Vehicle
Safety First: Personal safety should always be the first step. You never know what could happen or what kind of situation you could end up in. First, make sure you have a box to fill with emergency supplies. Pack essential items that will keep you warm. Here are some examples of what you should pack: hand warmers, blankets, first-aid kit, gloves, flashlight, ice scraper, and some high-energy, easy to make snacks.

Inspect Tires: Cold temperatures can lead to hard and stiff tires that you don't want to over-inflate. Along with the tire pressure, check up on the tire tread and consider upgrading your tires to some winter-grade treading. Icy roads lead to messy accidents. Don't end up in a ditch and get your tires inspected for the winter!

Check your battery and motor oil: Cold temperatures will reduce your battery's cranking power, giving you only half the normal power, unlike when it's warm. Get your battery tested in case it needs to be replaced. Battery checks are just as important as getting your motor oil checked out. Cold air will thicken the oil, causing difficulty for your engine to turn over. So, make sure to include that in your automobile tune-up, as well as replace the oil filter.
Winter is not only a great time of year to explore all that the season has to offer, but also a perfect time to get behind the steering wheel of a safe new vehicle! With customizable options, you can lease the 2019 Toyota RAV4 or 2020 Toyota 4Runner and make them yours! Both of those vehicles provide excellent safety features and will get you back on the road in style.
Take on this winter with the upper hand and avoid costly repairs with a few simple tips and tricks. Keep you and your vehicle safe at Greentree Toyota. Check out all of our latest deals on our 2019 Toyota models. For all questions or inquiries, contact Greentree Toyota at 888-458-0275 or email for assistance today. Visit our website to stay up to date on your latest news, follow us on Facebook.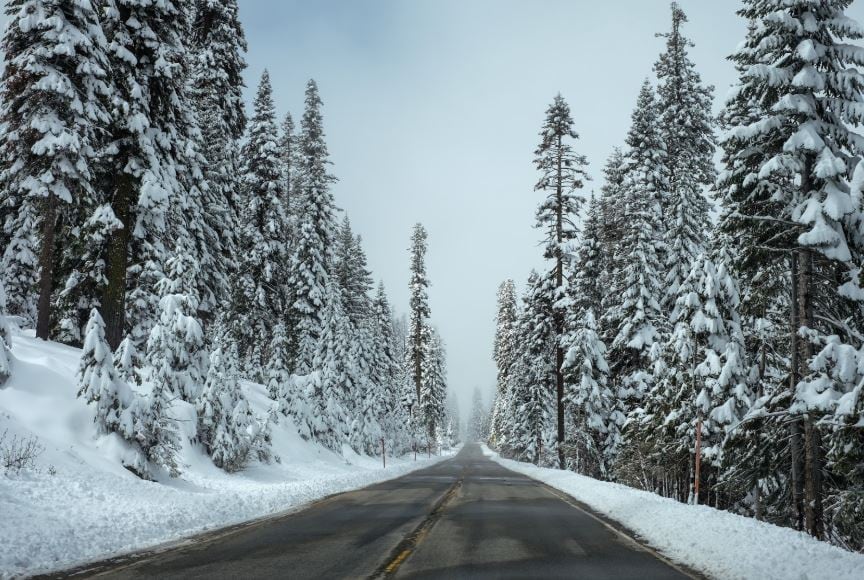 ?
sources:
https://www.constellation.com/guides/winter-storm-preparedness/preparing-your-car-for-winter.html