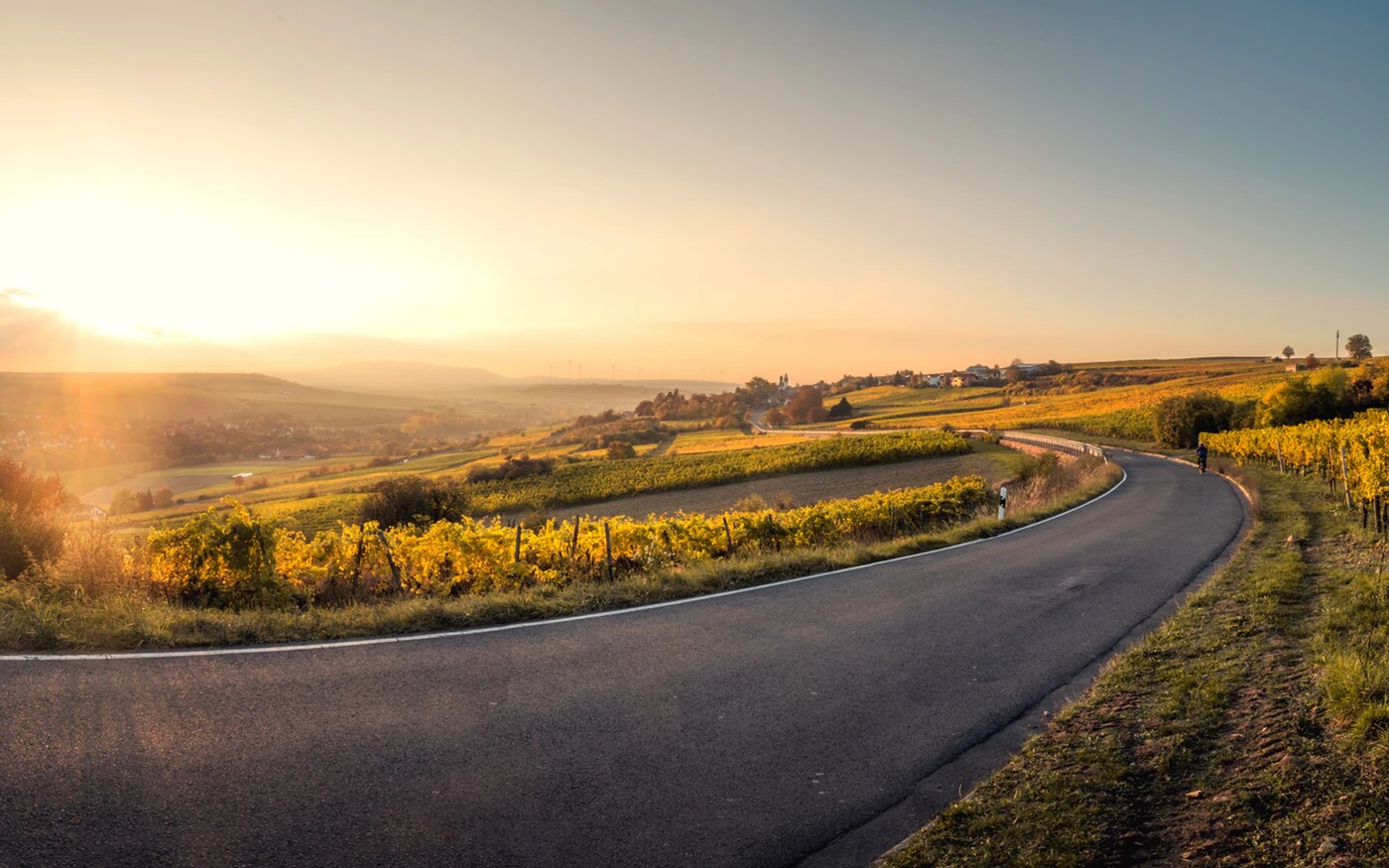 ​
There are few purchases as monumental as that of a car. It's a necessity in daily life, makes things far more accessible and convenient, and is also an expression of who you are, your personal taste, and your unique personality. On top of that, it's a statement to the world, evidence of your hard work, and a reward for your careful budgeting.
A purchase this significant must be taken seriously; it is too important to be rushed. That's why thorough research must be done on your part about what you want, what you are able to afford, and the consequences of your purchase prior to stepping onto your local car lot. Doing your homework beforehand will guarantee you are satisfied with this important purchase for years to come. Here are some things to consider when purchasing a pre-owned vehicle.
Understand the Advantages
When deciding whether or not a new versus used vehicle will best fit your needs, you must first acknowledge the many advantages that come with a pre-owned purchase. Aside from having someone else (the previous owner) incur the biggest depreciation hit on the vehicle, The Balance states that you can find exceptional financing options through local bank or credit union when you choose to buy a pre-owned vehicle. Another significant positive to purchasing used is that your insurance rates will likely be lower, and it's an easier purchase to save up for. That means you can acquire this purchase faster, and if that's not something to celebrate, we don't know what is!
Narrow the Field
Buying a car can be overwhelming on many levels, particularly if you can't tell the difference between popular manufacturers. There's also another layer of complexity when you think of what owning a used car means: someone else had that vehicle before you, and you don't know how they treated the car. Searching popular sites for used car rankings and reviews is a great place to start your used car search. These resources allow you to view opinions from top automotive experts and combine them with undisputed data on safety and reliability. Looking at car brands "by the numbers" is an easy way to compare cars against one another.
Never Turn Down a Test Drive
Why would you buy something without experiencing it first-hand? You wouldn't buy an outfit without trying it on, and you wouldn't purchase a home without touring it first! It's the same concept when it comes to buying a car. A test drive will allow you to see exactly what it's like to be behind the wheel and is the easiest way to experience a car's functionality to determine whether it feels "right" to you.
When it comes to buying a used vehicle and honoring your checklist, there is no place better than Greentree Toyota. For all of your pre-owned vehicle questions or interests, contact the experts at Greentree Toyota and explore our expansive selection of Toyota's that are available. Stop by today or give us a call at 888-458-0275 for more information. We look forward to putting you in the car of your dreams.
Sources:
https://cars.usnews.com/cars-trucks/how-to-buy-a-used-car
https://www.thebalance.com/buying-a-new-car-or-used-car-2385961