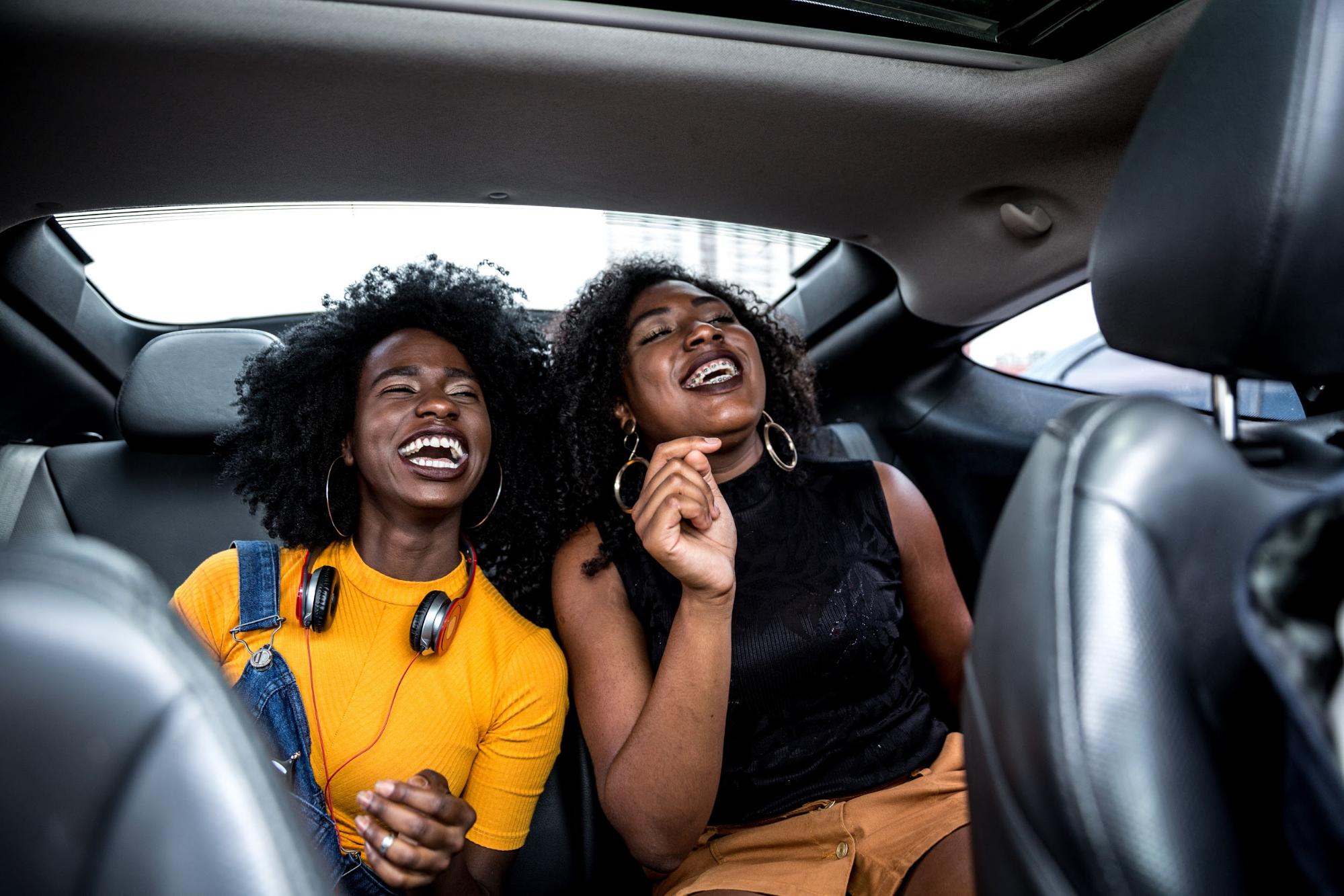 ​
Blue skies and summer breezes are in the air, but that's not the only thing; the craving to go on that summer road trip is usually strong this time of year. Make your summer adventure a reality and start preparing a road trip checklist before you hit the road. Safely driving your vehicle across long distances, is no simple task. But, it can be if you take the proper precautions. Whether it's servicing your vehicle with a professional or checking the battery life, all of the details are critical to your safety and overall smoothness of the trip.
Pre-Road Trip Checklist:
Tire alignment, pressure, and rotation
Brake inspection including pads
With the checklist in mind, servicing your vehicle should be the first step. Regular maintenance on your vehicle can extend the life of your car while saving you money from future costly repairs. Prevent any bumps in the road with this checklist! Ensure yourself of the timeless memories and endless stories, you wouldn't want a car malfunction to end the trip early.
Adequately preparing before or maintaining your vehicle after summer travel can help ensure it's safety status. Whatever your needs - oil changes, tire rotations, brake inspections, or battery replacements - our team is on it. From basic maintenance to more intricate repairs, you can always sleep easy knowing Greentree Toyota is on your side. For all questions or inquiries, contact Greentree Toyota at 888-458-0275 or email for assistance today. Visit our website at www.greentreetoyota.com.