When you're shopping for your next car, your interest (and wallet) might be drawn to the idea of buying something used. It's not hard to understand why. Many dealerships have used cars available that can offer experiences just as good as a brand new model, just at a better price.
The big question for you, in turn, might not be "why" you should buy used, but "where?" If you live in Danbury, CT, then Greentree Toyota Scion is the answer you're looking for.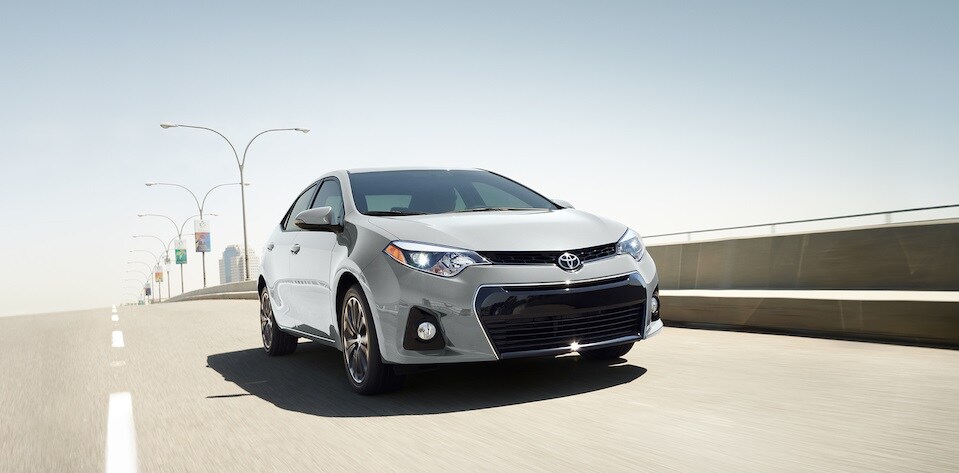 When you come to our dealership in Brookfield, CT, you'll find a selection of pre-owned models available that include a wide inventory of different makes and models. We can put you behind the wheel of used Toyota models that deliver comparable benefits to our new inventory at a better price.
On top of our pre-owned Toyotas, we also have a range of used sedans, SUVs, trucks, and more from other automakers. Have you been shopping for something from the Ford or Honda lineups? We have used options available. Interested in affordable models from the likes of Nissan, Hyundai, or Chevrolet? You won't be disappointed by the options waiting in the Danbury area.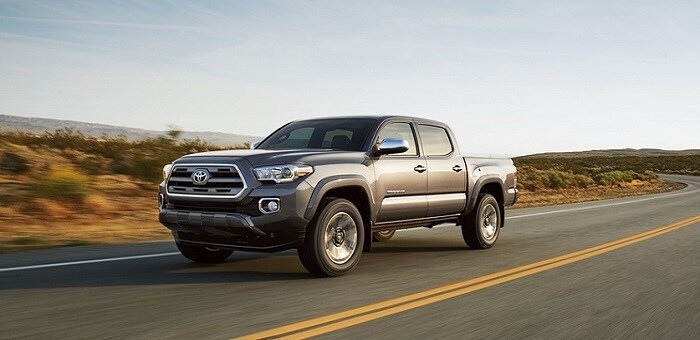 If you're interested in learning more about the pre-owned options available at Greentree Toyota Scion, reach out to our sales team. We'd love the opportunity to speak with you and help you find a used vehicle suited to your life on the roads of Danbury.