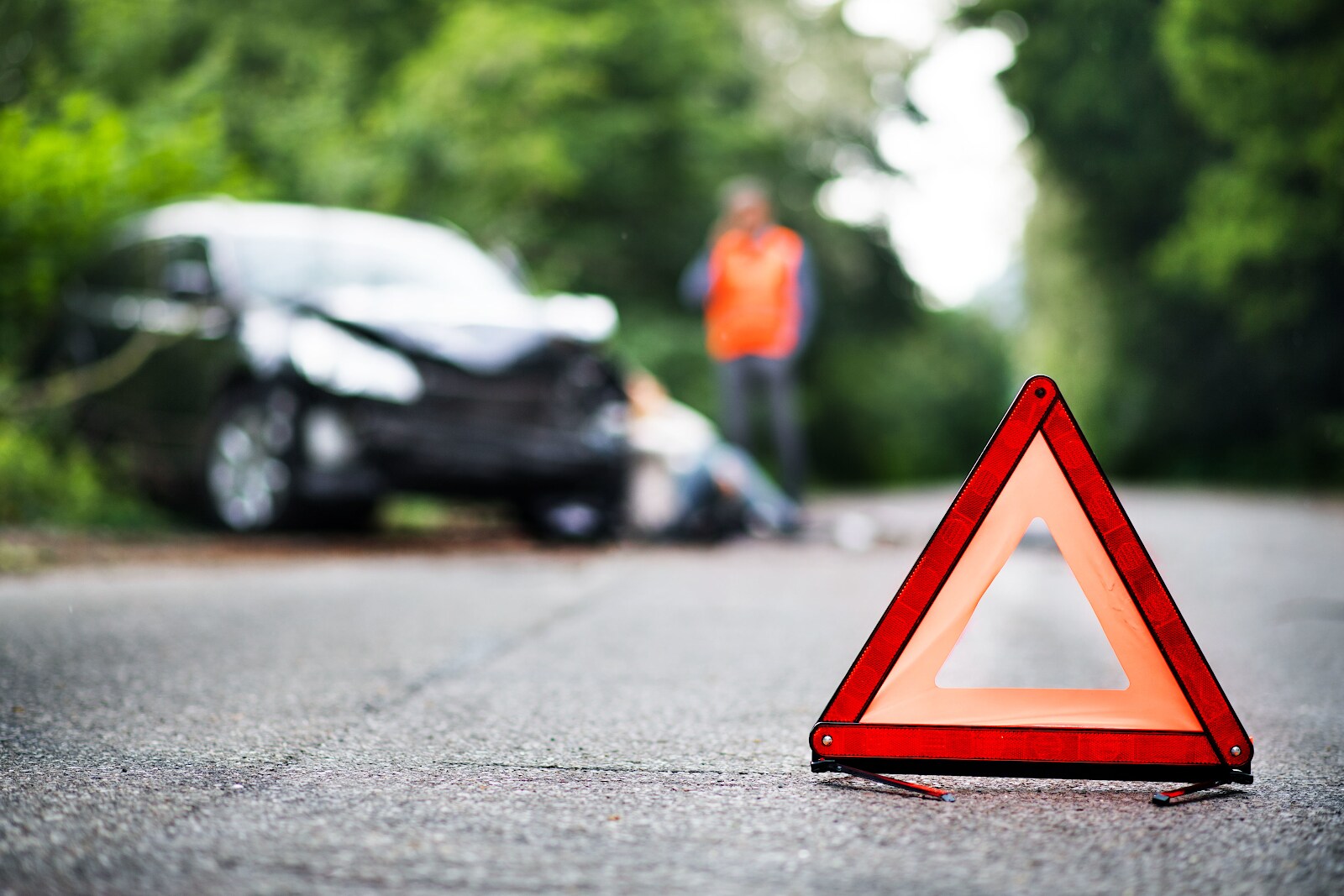 ​
______________________________________________________________________________
Nobody likes to think about it, but every time you get behind the wheel of your vehicle you are essentially putting your life at risk. With more than 143 million Americans commuting daily, there's no doubt that car accidents happen – and there seems to be no end in sight. Luckily there are measures for protection to give you peace of mind when you drive.
Crash protection features in cars can provide injury protection to drivers and passengers. And crash protection begins with crash prevention. This is why Toyota has developed Toyota Safety Sense™ (TSS)*, an award-winning bundle of innovative safety features included on many new Toyota vehicles to help protect you and your passengers against harm. TSS is one more major milestone in Toyota's long history of creating innovations and advancements in safety that help protect people. Better yet, these features are provided at no additional cost.
Collisions that cause injuries are often caused by a delay in the driver's ability to recognize a situation and react accordingly. According to the National Highway Traffic Safety Administration (NHTSA), over 7.2 million crashes were reported in 2016, many of which were avoidable. Toyota Safety Sense™ is designed to support driver awareness, decision making and vehicle operation over a wide range of speeds by addressing the three most common accident types: frontal collisions; unintended lane departures; and night time accidents. Below is a summary of the TSS active safety and driver assistance systems that help avoid these accidents.
Pre-Collision System with Pedestrian Detection
An integrated camera and radar system is designed to reduce the likelihood of colliding with a car or pedestrian in front of you.
Dynamic Radar Cruise Control
This high-tech cruise control uses radar from the front of the car and a camera on the windshield. It is designed to adjust your speed in order to maintain a preset distance from the car in front of you.
Lane Departure Alert
A camera on your windshield alerts you when it senses that you've veered from your lane.
Automatic High Beams
An intelligent camera on your windshield aids nighttime driving by detecting headlights and taillights of vehicles in front of you. It then toggles between high and low beams accordingly.
Road Sign Assist
This intelligent camera, detects and displays speed limit signs, stop signs, do not enter signs and yield signs.**
Lane Tracing Assist
This feature uses visible lines on the road (and other lane markers) as well as the vehicles in front of you to help keep your vehicle centered in its lane when Full-Speed Range Dynamic Radar Cruise Control is enabled.
Each year Toyota quality numbers rank high with JD Powers and Kelly Blue Book. Year after year, Toyota customers experience the safety features and high quality of our vehicles. For any questions or inquiries, contact Greentree Toyota (87 Federal Road, Danbury, Connecticut 06811) TODAY via phone (203-730-4040) or online. Please also be sure to follow us on Facebook.
* Drivers are ultimately responsible for their own safe driving. Always pay attention to your surroundings and drive safely. System effectiveness is dependent on many factors including road, weather and vehicle conditions. See Owner's Manual for additional limitations and details. All disclosures are available on our corporate brochure.
**All vehicle actions must be driver-initiated and are not automated.
_____________________________________________________________________________________________
Sources:
https://www.toyota.com/safety-sense/animation/lta
https://www.toyota.com/content/ebrochure/CFA_TSS_P.pdf
http://www.howsafeisyourcar.com.au/Safety-Features/Crash-Protection-Features/
https://www.nsc.org/road-safety/safety-topics/fatality-estimates
https://www.nhtsa.gov/research-data/databases-and-software